Every set of lingerie with discount -15%! LOOK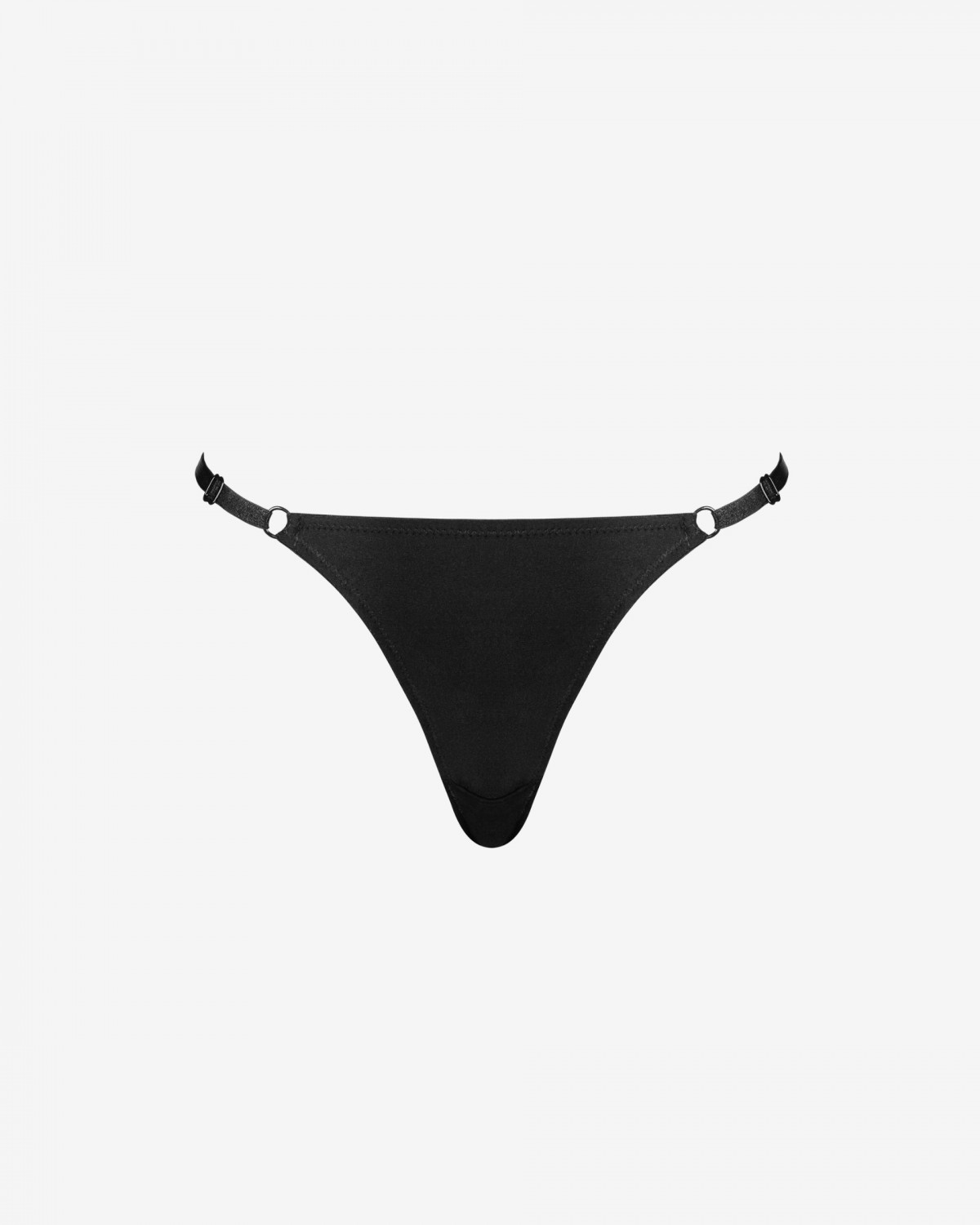 Will match with
Garters
Regular price
36.00
-25%
Price
27.00
See the styles of our clients
Customers who bought this product also bought:
Bielizna cudowna,body jest ślicznie wykonane ,aksamitny materiał .Godne polecenia Jedynie co bym zmieniła to haftki są niewygodne do zapinania i troszeczkę za grube zapięcie,troszkę uwiera , ale i tak POLECAM!!!!! Każda kobieta musi ja mieć????
Become part of #promees
Show your style by tagging #promees or @promeeslingerie on your social media.
Wpisz swój adres email, a my powiadomimy Cię, gdy produkt będzie już dostępny
Twój email został zapisany