Every set of lingerie with discount -15%!
LOOK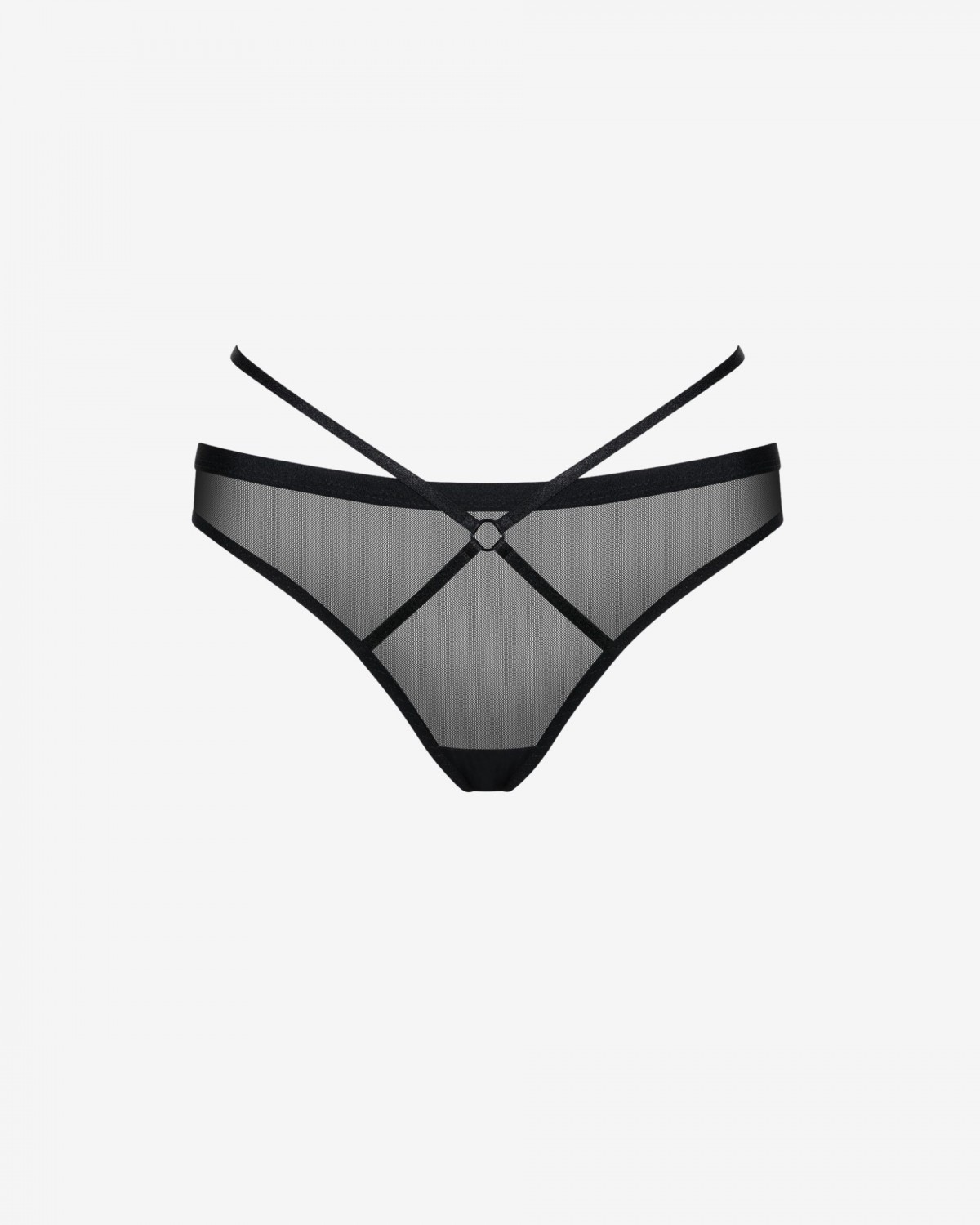 Will match with
Panties
Regular price
59.00
-25%
Price
44.25
See the styles of our clients
Customers who bought this product also bought:
chyba bardziej uniwersalnej narzutki nie da się zaprojektować, nadaje się i na wieczór z mężem, na plażę czy jako narzutka w upalne dni. Brawo Promees!
Become part of #promees
Show your style by tagging #promees or @promeeslingerie on your social media.
Wpisz swój adres email, a my powiadomimy Cię, gdy produkt będzie już dostępny
Twój email został zapisany